Funding has been awarded to explore the impact of the 'Shadow Pandemic' on older victim survivors help-seeking experiences during CV19
Funding from the Ministry of Justice; Comic Relief and The National Community Fund, Wales has been awarded to Sarah Wydall,   These three studies will be undertaken over the next 12 months at the Centre for Age, Gender and Social Justice.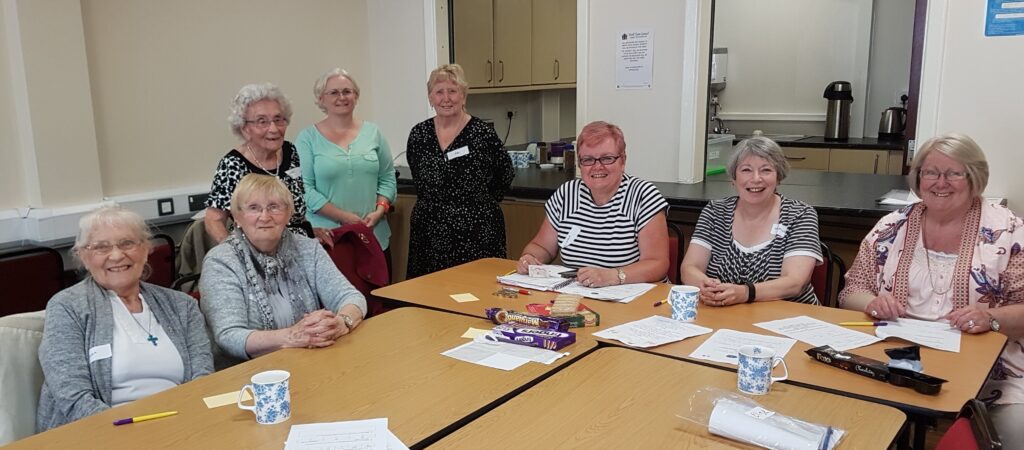 The National Community Fund awarded £99,997.05 under its Emergency CV19 awards to examine the 'lived experiences' of older victim-survivors of domestic abuse, known as 'the Shadow Pandemic' in the context of Covid-19. The study will examine ways in which community groups and practitioners can support each other more effectively across Wales in light of the legislative impact of the Coronavirus Act 2020. Comic Relief has awarded Sarah £39,544.07 to capture the contextual factors that facilitate a sense of a safe space and increase positive social connections during CV19.

A further £12,595.50 'Covid-19 Extraordinary funding' was awarded by the Ministry of Justice. This funding helps to deliver a critical service to older victim-survivors during the pandemic.
All of these findings will be embedded into practice through knowledge exchange workshops and a UK-wide online training package. The most recent online training package developed by the team at Dewis Choice has been put forward by Public Health Wales to the World Health Organisation as best practice and is endorsed by the Older People's Commissioner for Wales.