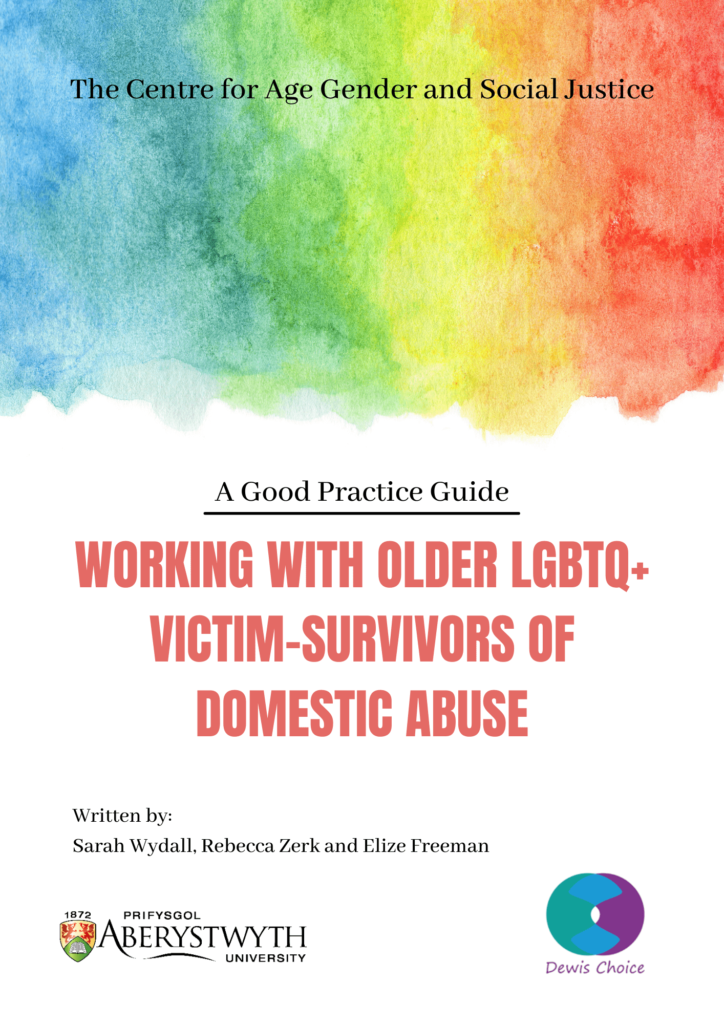 Our Toolkit on Responding to LGBTQ+ Victim-Survivors of Domestic Abuse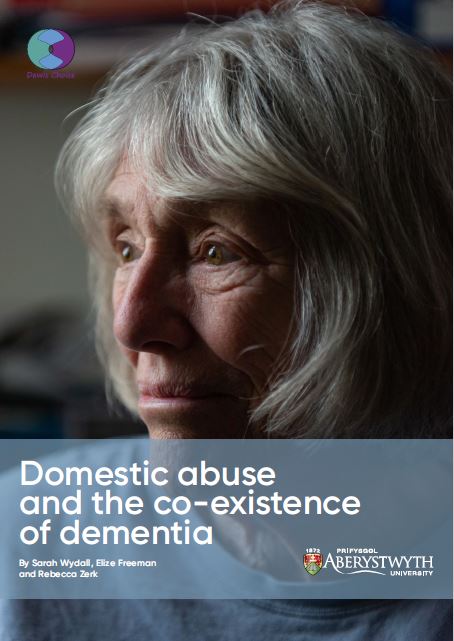 Forgotten Victims Toolkit
Our Toolkit on Domestic Abuse and the Co-existence of Dementia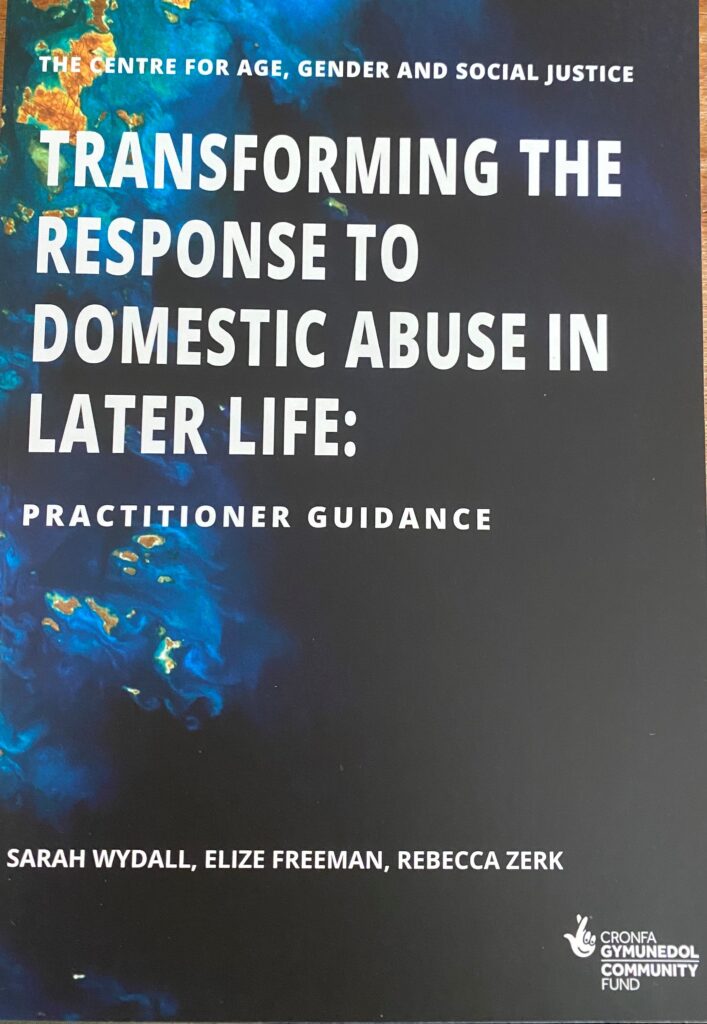 Transforming the Response to Domestic Abuse in Later Life
Our Practitioner Guidance is endorsed by the World Health Organisation and The Older People's Commissioner For Wales as best practice.
Out Of Sight is a unique podcast that explores the experiences of older victim-survivors of domestic abuse from their own voices. 
Watch the full episodes by clicking HERE 
Directed by Christian Gordine and produced by Dewis Choice. This film highlights the lived experiences of older LGBTQ+ victim survivors.
Hidden Voice Practitioner Film
Our Film demonstrating Practitioners' Perspectives on Working With older LGBTQ+ Victim-Survivors of Domestic Abuse
The Forgotten Victim-Survivors
A Film Highlighting Our Research On Domestic Abuse with the Co-Existence of Dementia.